POLTNTU SCIENTISTS TOOK PART IN THE III INTERNATIONAL SCIENTIFIC AND PRACTICAL FORUM "INNOVATIONS IN SCIENCE: THE CHALLENGES OF MODERNITY" 08-16 SEPTEMBER 2018, BULGARIA-UKRAINE
From 8 to 16 September on the basis of Varna free University " Chernorizets Hrabar" (Varna, Bulgaria) was held III international scientific and practical forum "Innovations in science: the challenges of our time", which was attended by representatives of National University «Yuri Kondratyuk Poltava Polytechnic»: associate professors of the Department of enterprise Economics and personnel management Kseniia Chychulina and Alexander Khadartsev, associate Professor of Finance and banking Vitaliia Skryl.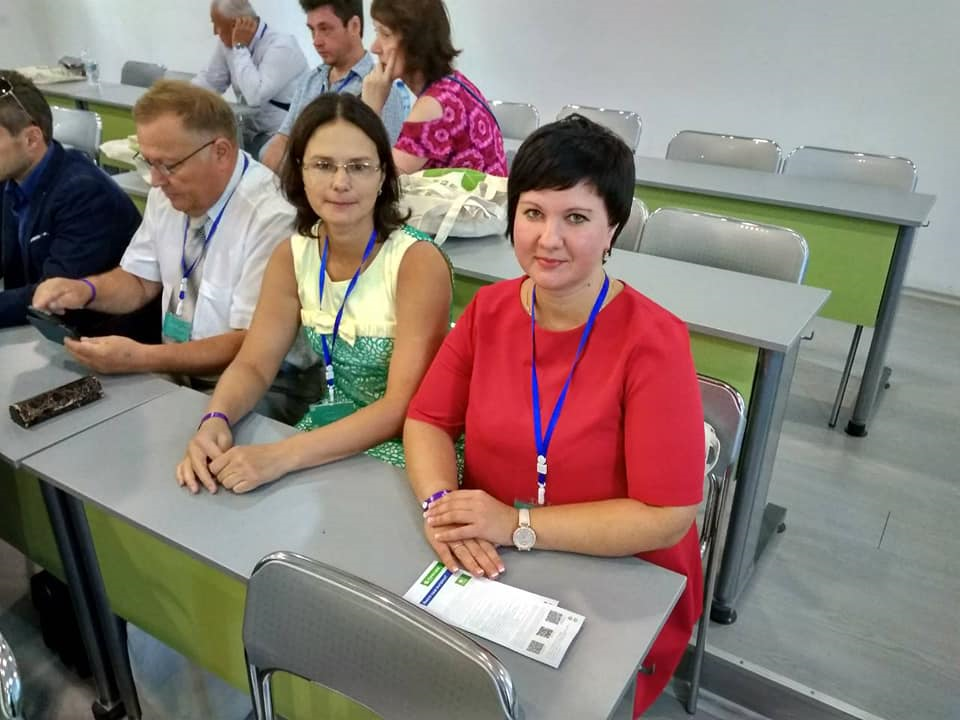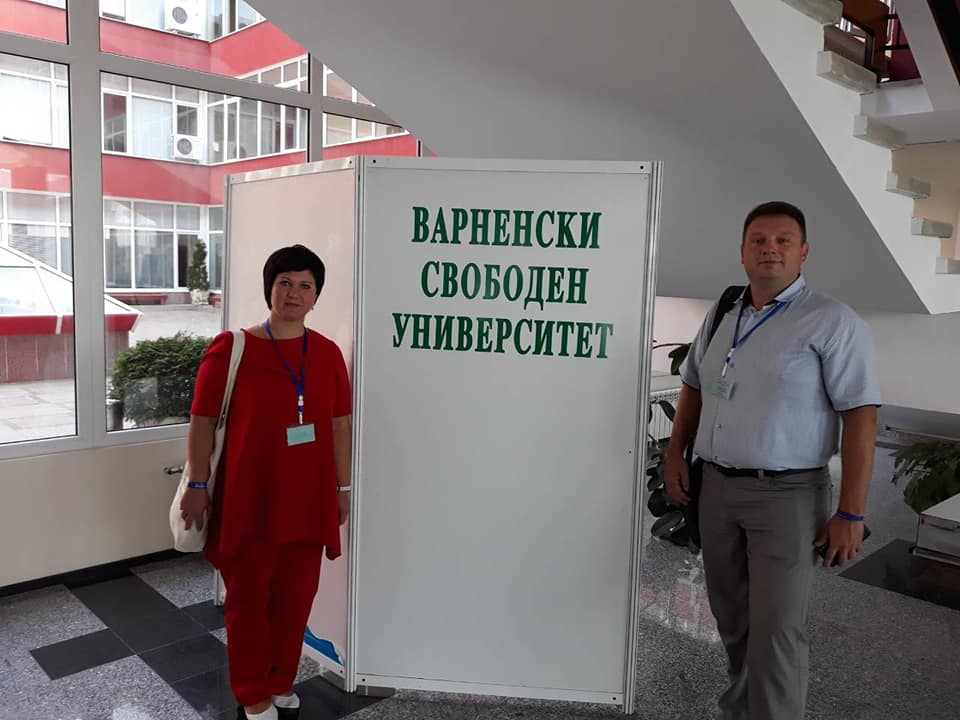 The forum was opened on September 11, 2018, where famous scientists, representatives of public organizations, government and business from Bulgaria, Ukraine, Georgia and Slovakia met.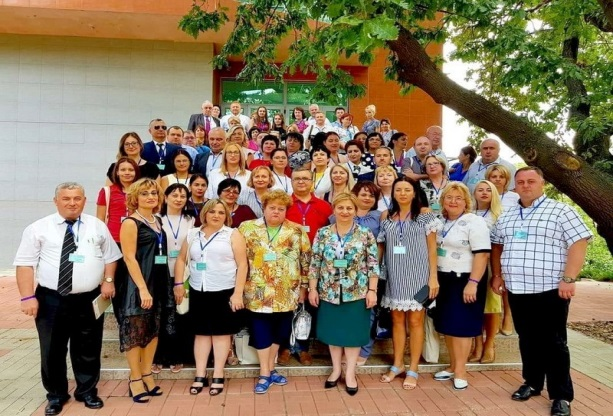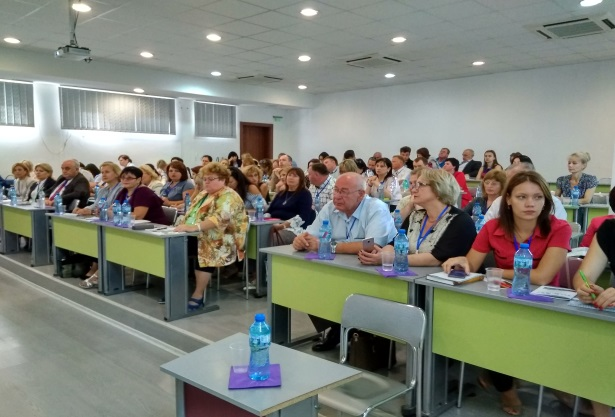 At the plenary meeting of the scientific forum were professors of leading universities of Bulgaria, Georgia, Croatia, Slovakia, Ukraine.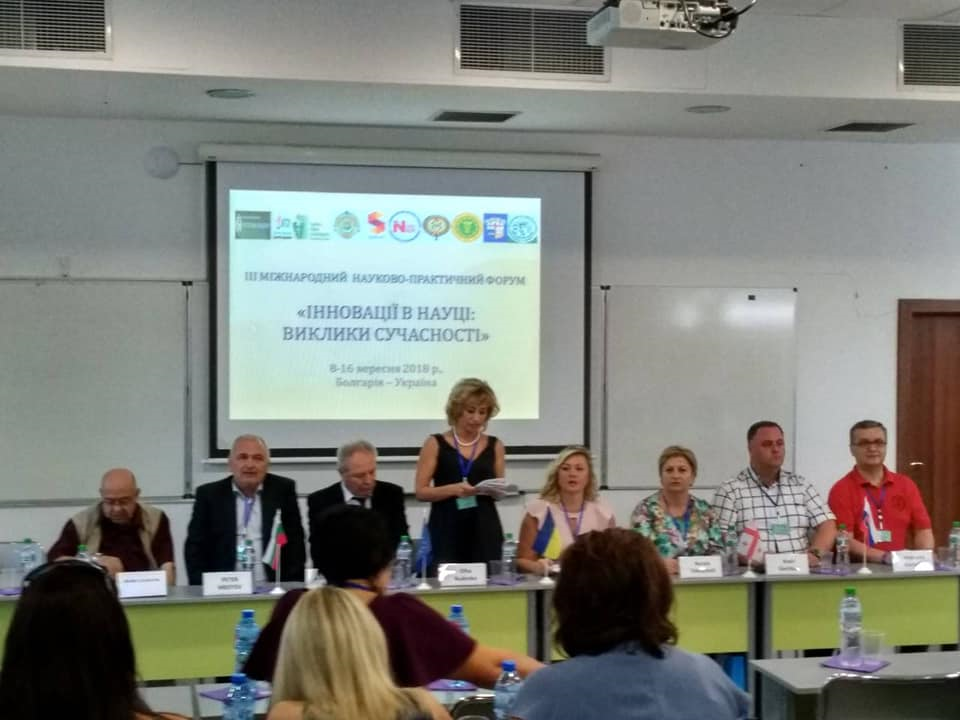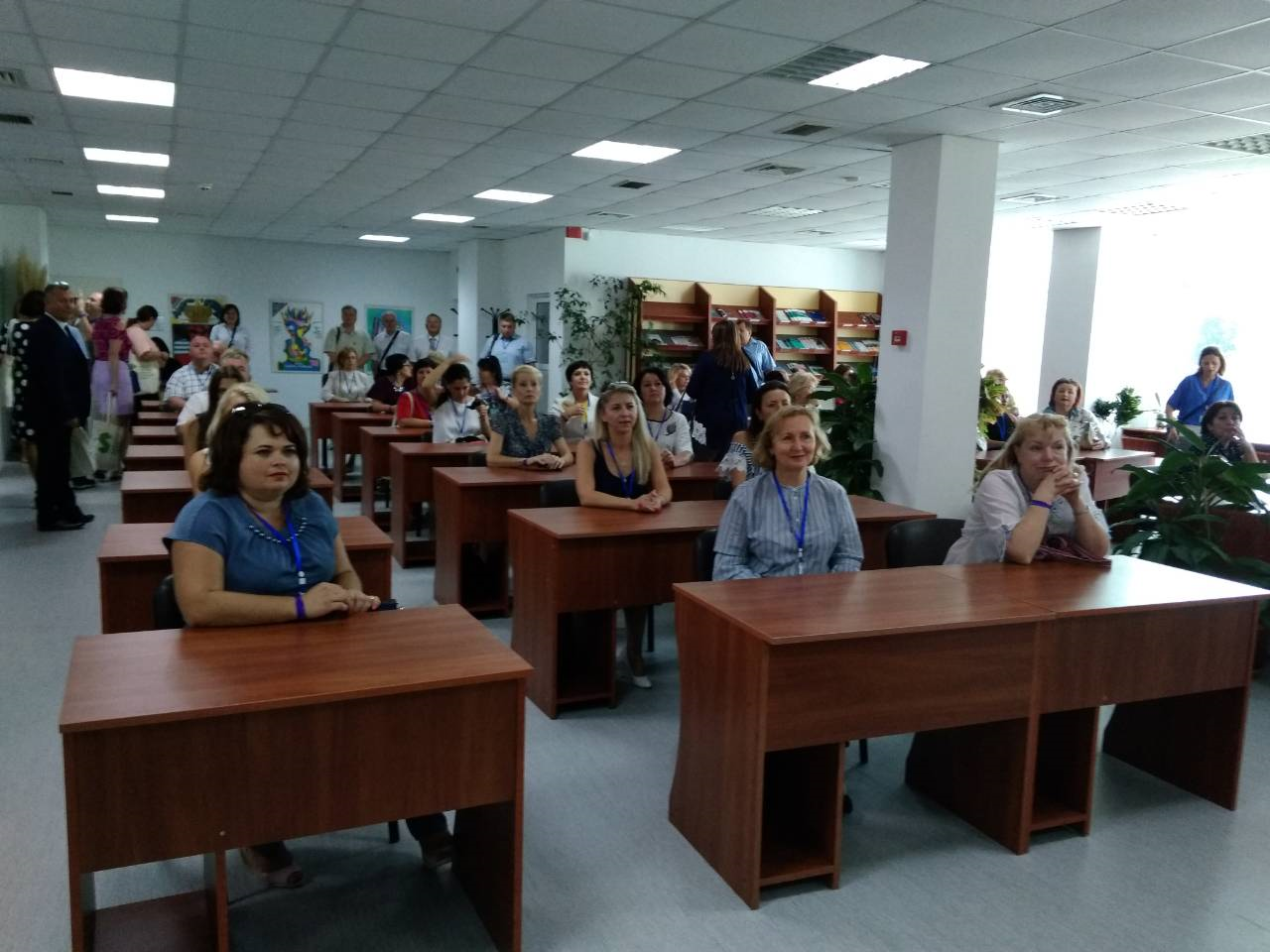 Within five working days, the forum participants had the opportunity to participate in various thematic sessions. Thus, associate professors of the National University «Yuri Kondratyuk Poltava Polytechnic» Kseniia Chychulina and Vitaliia Skryl presented the training module of the Jean Monet program, the European Union Erasmus+ program, which is recommended for funding by the European Union on the theme: " The challenges of energy efficiency: cooperation of Ukraine with the EU ", which is aimed at spreading the experience of solving energy saving problems by the EU countries.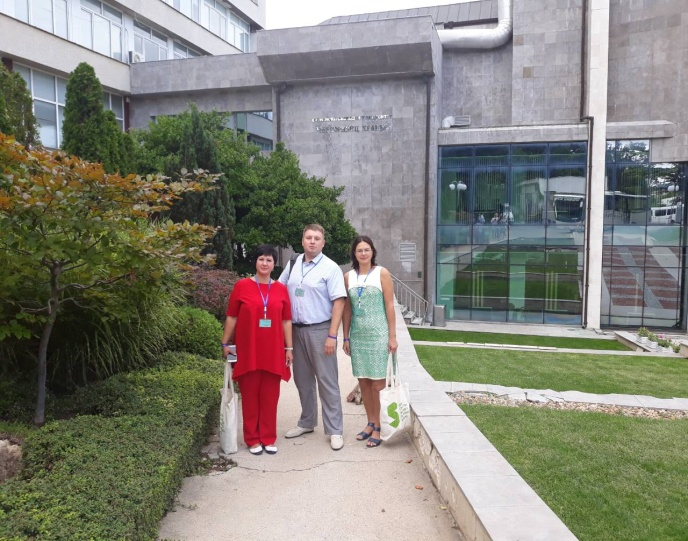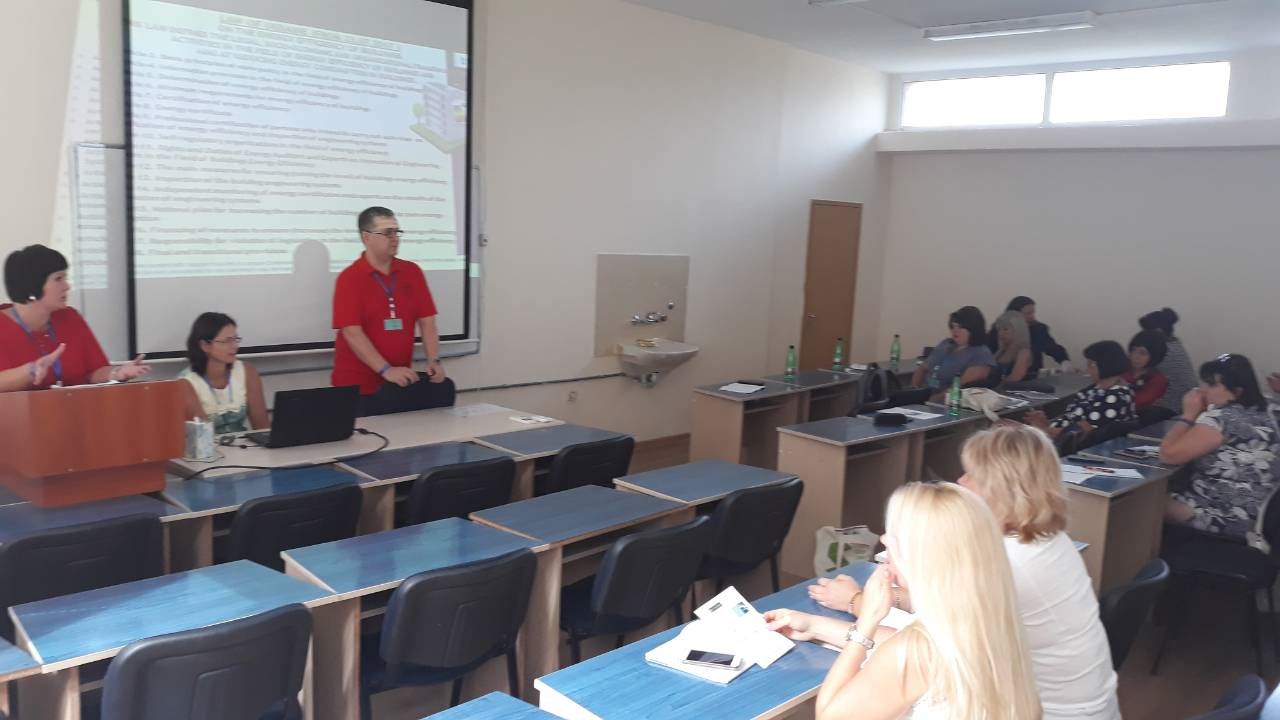 Materials of information platforms, discussions, meetings is an important acquisition for filling educational materials with modern applied aspects of the development of new areas of research, as well as the development of new formats of cooperation with the forum participants both in Ukraine and abroad.